Musholm – a unique place in Denmark
Musholm is a unique holiday, sports and conference center in the middle of Denmark.
Located by the Danish coastline, just an hour drive from Copenhagen, Musholm is designed as one of the world's most innovative holiday and sports resorts as well as conference centers.
At Musholm we embrace differences and offer you fun and diverse experiences that allow everybody to participate.
Conferences & Meetings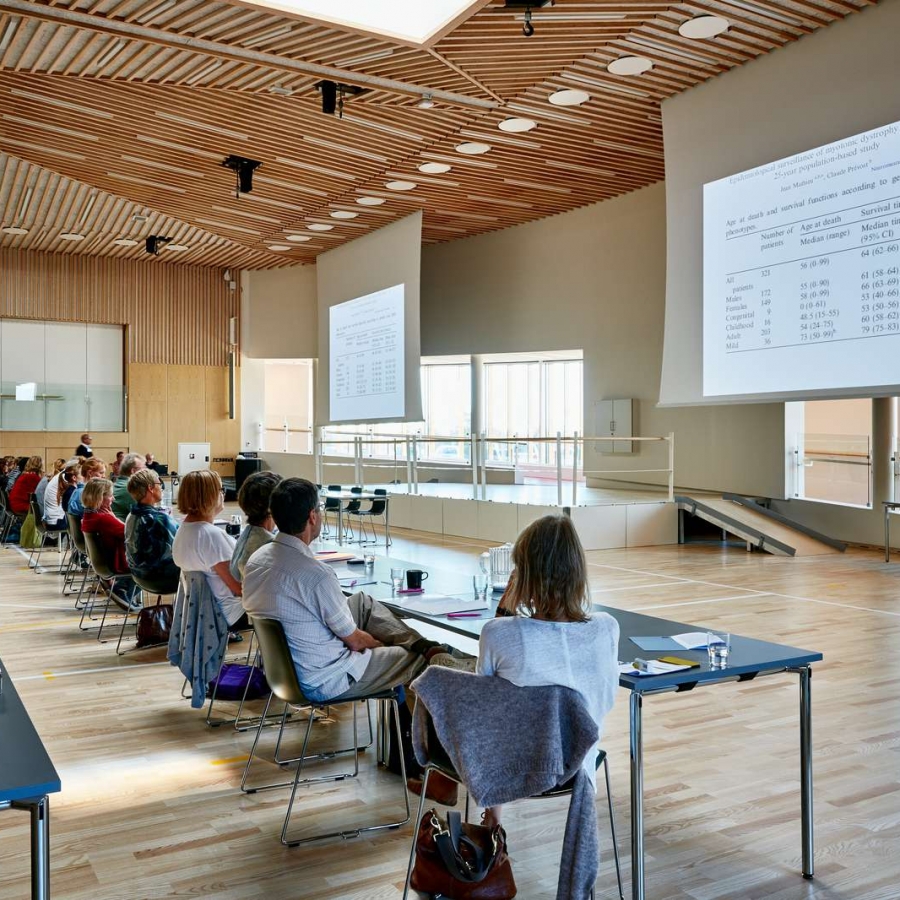 Musholm is a modern conference centre which takes pride in delivering high-quality settings for your meeting, conference or seminar.
Your conference or meeting can be customised according to your wants and needs.
Holidays & Weekend stays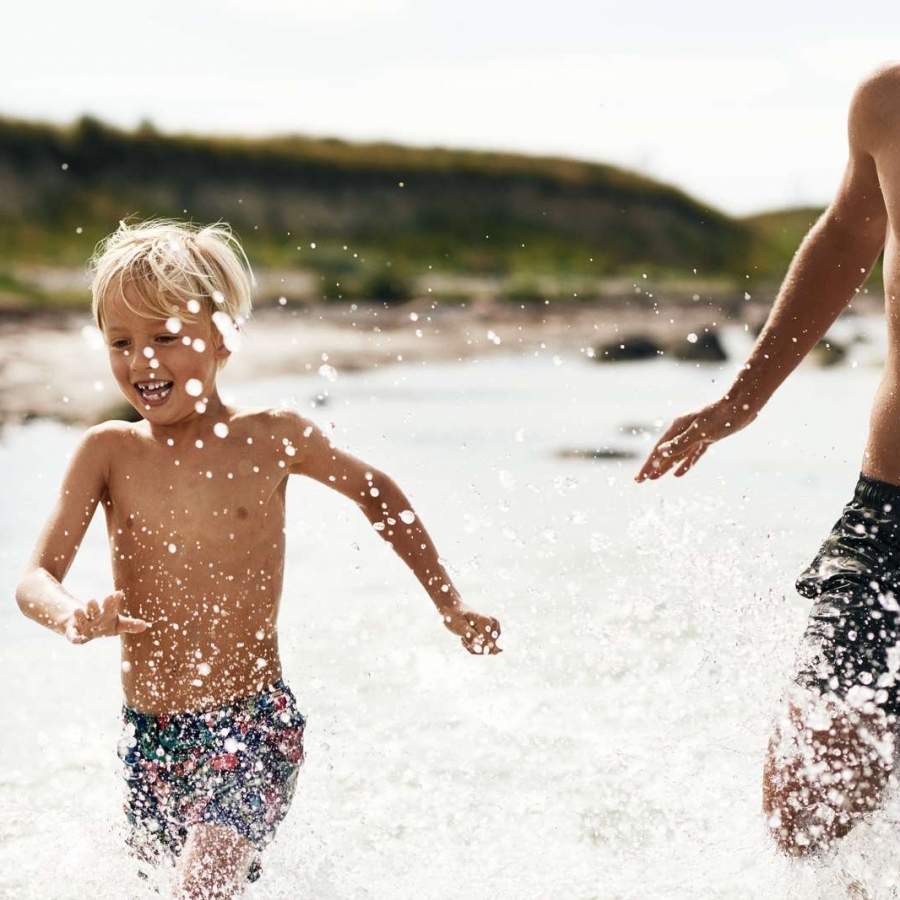 Musholm offers great holiday experiences to everybody.
Get a break from the trivialities of everyday life. Have fun in our multi-purpose hall, enjoy the beautiful surroundings or relax in your holiday house.
Sport & Adventure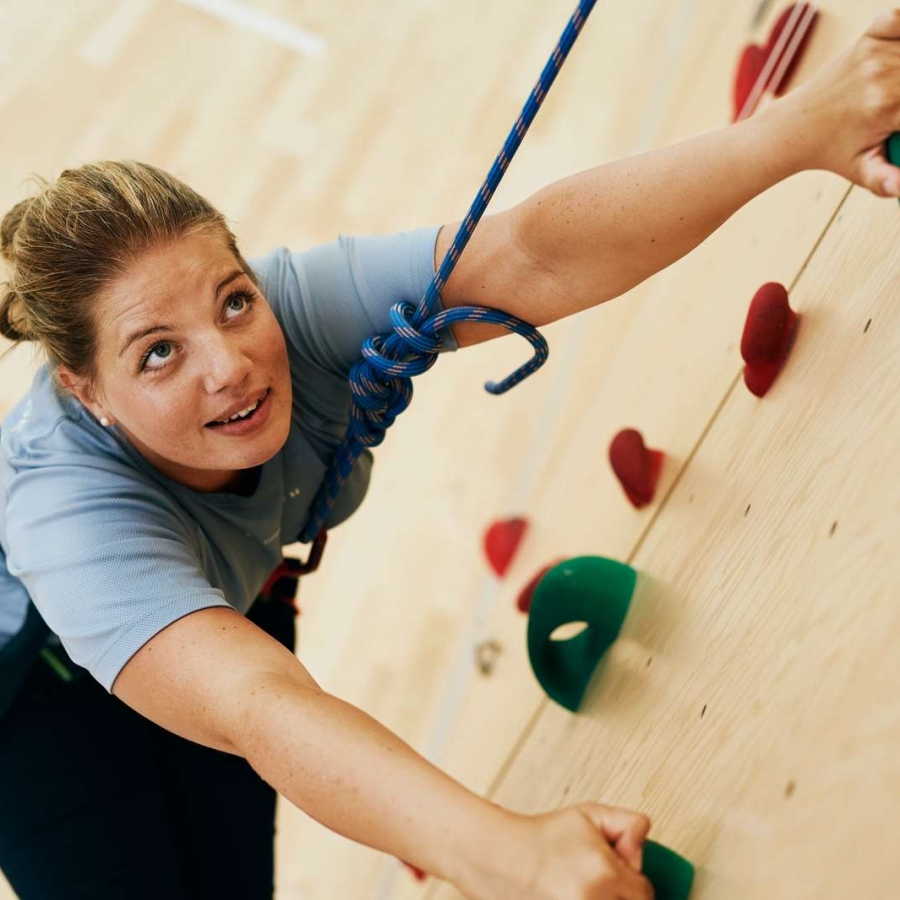 Musholm offer both indoor and outdoor sports and activities, so you will never be bored regardless of season and weather.
We are experts in creating activities that everybody can participate in, also children.